Telemedicine, once a novel way of providing healthcare services, is now mainstream practice in the United States. As patients continue to demand easy, convenient access to specialists, practitioners now view telemedicine as a necessary and expected service, the absence of which places them at a great disadvantage. Still, practitioners should consider several key issues prior to incorporating telemedicine into their daily practices.
Licensure
Many providers use telemedicine as a way to access patients in remote locations or across state borders. Most states require practitioners to be fully licensed where the patient is receiving care, but some states allow providers to apply for temporary licenses. Other states require specific licenses that only permit the delivery of telehealth services. Some states, including Virginia, have more stringent standards that require practitioners to be licensed both in the state where they are practicing and in the state where the patient is located. Some state legislatures have enacted interstate licensure compacts, which create multi-state licenses. Practitioners should assess whether reciprocity or endorsement options are available for licensing across state lines.
Reimbursement & Payment
In 2015, Virginia joined a growing number of states in expanding commercial insurance coverage to include telemedicine. Many private payer insurance plans reimburse for telehealth services, but these reimbursements are largely voluntary per state guidelines. The federal government does not require private payers to cover telehealth services. There are also vast differences among states in how they structure Medicaid reimbursement for telemedicine. Some states allow Medicaid reimbursement for live video; some allow reimbursement for store-and-forward; and some allow reimbursement for remote patient monitoring. Currently, the Medicare Telehealth Parity Act of 2017 is pending in Congress. If passed, it will modernize the reimbursement of telehealth services under Medicare by expanding coverage in a series of three phases. Given inconsistencies in state legislation and pending federal legislation, practitioners should stay abreast of new laws pertaining to reimbursement and payment.
Mobile Apps: The New Privacy Risk
The increase in mobile phone apps has created a new set of privacy problems. While striving to adhere to HIPAA, HITECH, and other regulations governing patient privacy and the electronic storage and transmittal of protected health information, practitioners should take caution when using mobile apps in their telemedicine practices. Certain apps have higher security risks and may be more prone to privacy breeches. Also, questions can arise about the ownership and confidentiality of health data that are created in health and fitness apps and then transmitted to practitioners over telehealth mediums. In response, the FDA continues to increase its oversight of mobile health apps.
The Fuzzy Lines of the Practitioner-Patient Relationship
In some cases, easy access to consultation and limited contact with the patient can lead to confusion in defining the practitioner-patient relationship. If a patient interacts with a consulting practitioner over a telehealth platform, are the treatment and ethical obligations of that practitioner different from those of the treating practitioner? Do the obligations change if the consulting practitioner only communicates with the treating practitioner, and not with the patient? Is there a practitioner-patient relationship if the practitioner only has limited access to patient records and/or the patient? Are the guidelines for establishing practitioner-patient relationships different across states?
To address these issues, some state licensing boards such as the Virginia Board of Medicine (VABOM) discourage practitioners from providing any telemedicine services without first fully establishing a practitioner-patient relationship. Practitioners must verify and authenticate the location and identity of the patient; disclose and validate the practitioner's identity and credentials; and obtain appropriate consent forms. The VABOM also requires practitioners licensed in the Commonwealth to adhere to guidelines governing patient-practitioner relationships in other states where telemedicine services are being rendered.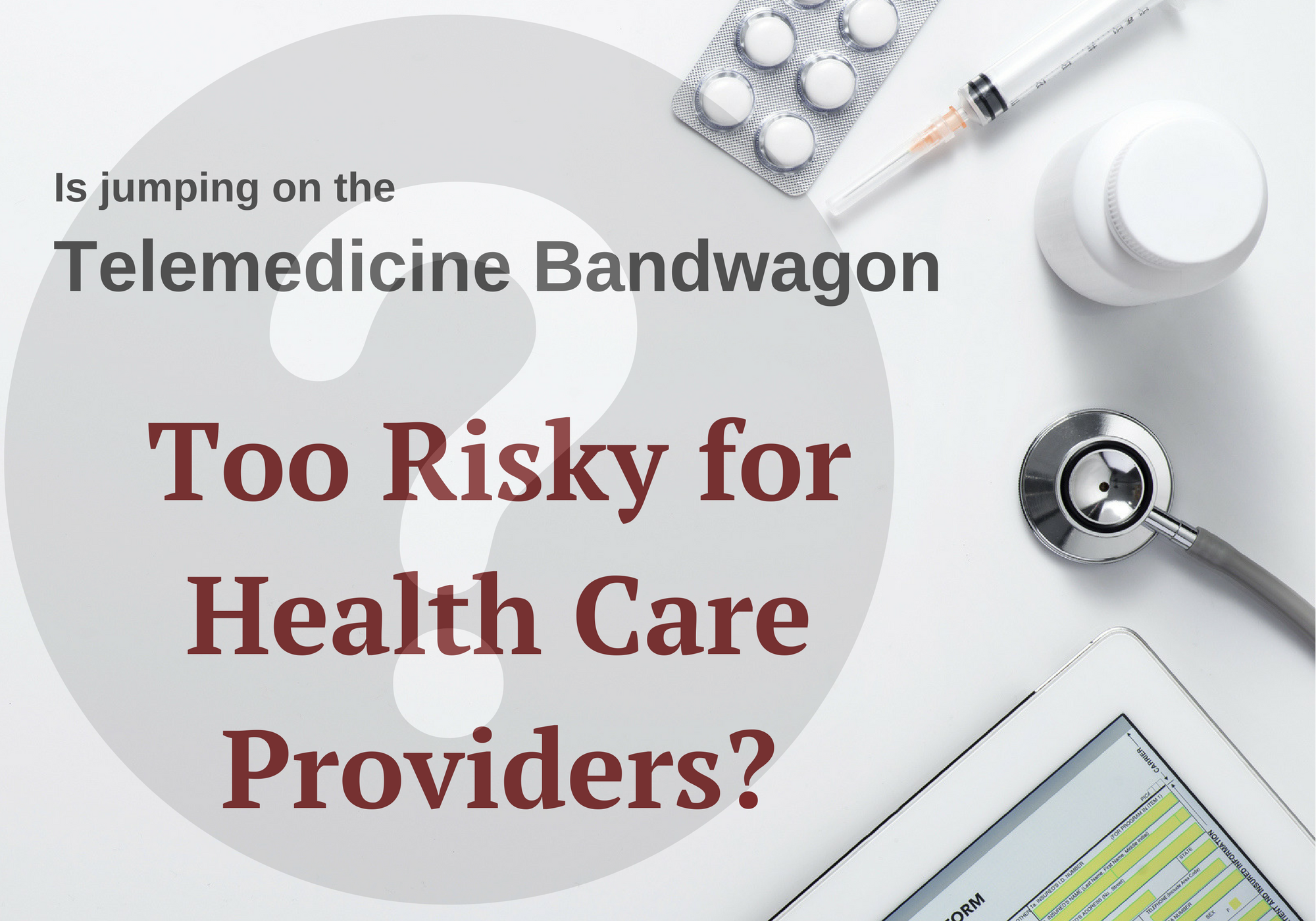 This blog is made available by Goodman Allen Donnelly for general information, and does not constitute legal advice. By reading this blog, you understand that there is no attorney-client relationship between you and the firm. This blog should not be used as a substitute for competent legal advice from a licensed professional attorney in your state.