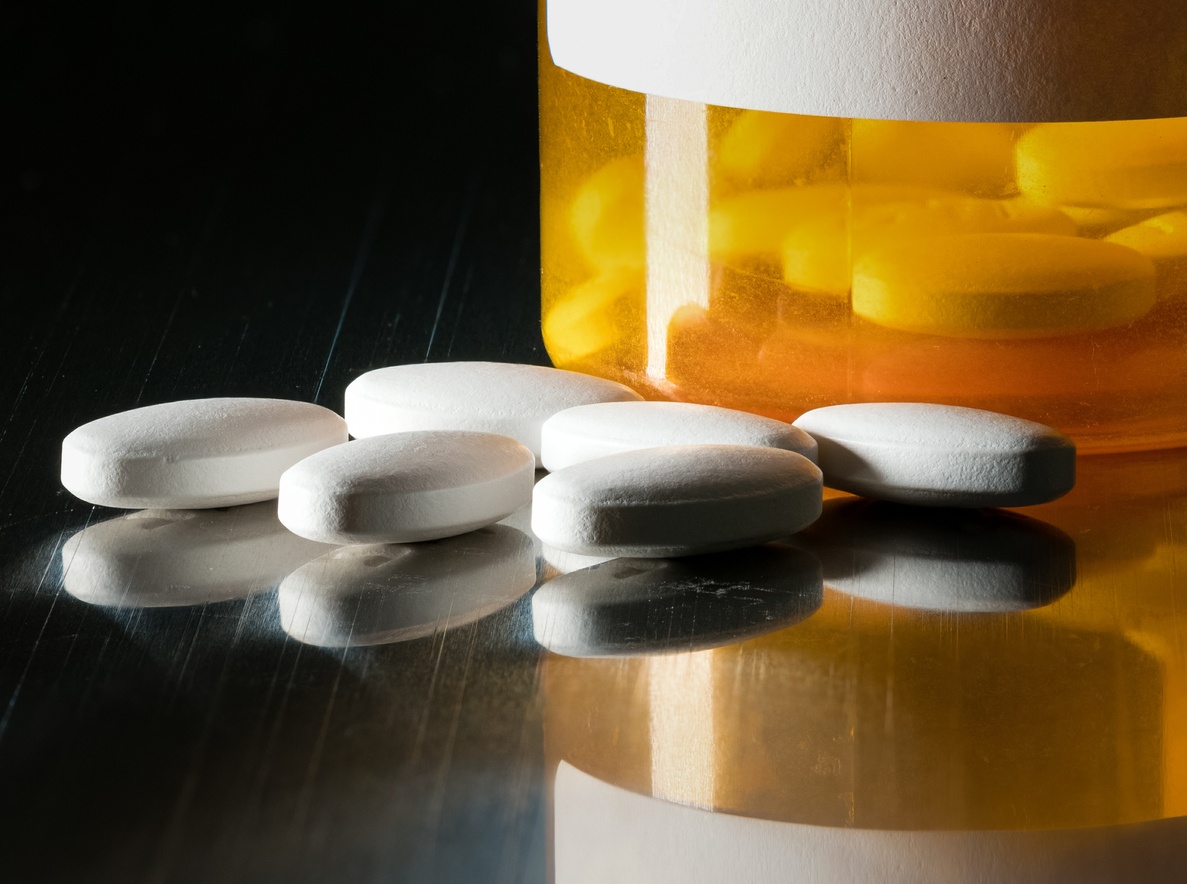 by Taylor D. Brewer
The following bills were passed during the 2017 legislative session:
HB1453/SB848: Authorizes the Department of Behavioral Health and Developmental Services (DBHDS) to train individuals on the administration of Naloxone; authorizes the dispensing of Naloxone by a trained person; and creates immunity from simple negligence for dispensing Naloxone.
HB2317: Authorizes the dispensing and distribution of hypodermic needles and syringes as part of a comprehensive harm-reduction program to be initiated by the Commissioner of Health.
HB2161/SB1179: Directs the Secretary of Health & Human Services to create a workgroup to develop standards and criteria for training healthcare providers on safe and appropriate use of opioids to treat pain and minimize addiction.
HB2165/HB1230: Requires electronic prescriptions for controlled substances containing opioids
HB2164: Adds Gabapentin (Neurontin) to the list of drugs of concern and requires all pharmacies that report Schedule II-IV drugs to the Prescription Monitoring Program to add Gabapentin.
---
This blog is made available by Goodman Allen Donnelly for general information, and does not constitute legal advice. By reading this blog, you understand that there is no attorney-client relationship between you and the firm. This blog should not be used as a substitute for competent legal advice from a licensed professional attorney in your state.