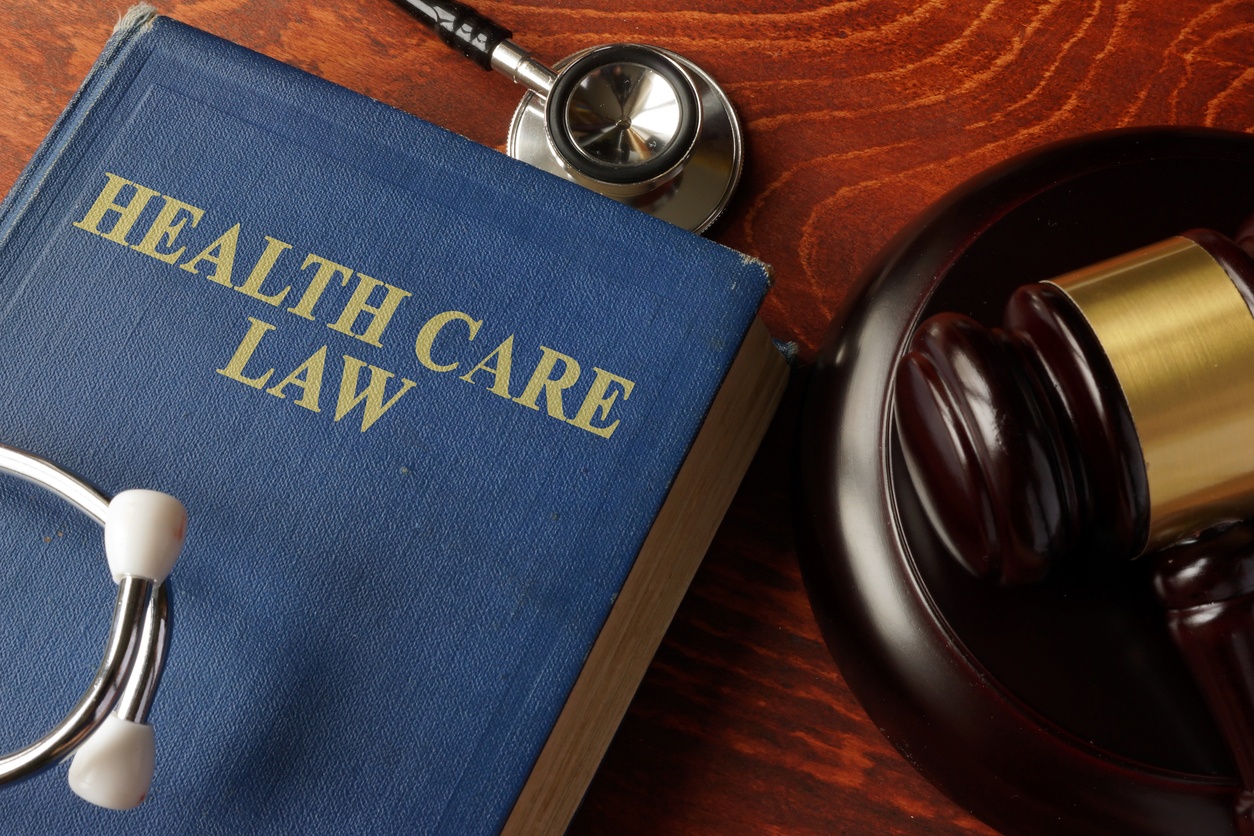 By Taylor D. Brewer
The following bills were passed during the 2017 legislative session and will be in effect as of July 1, 2017:
HB2153: Allows Virginia health care providers to recognize Durable Do Not Resuscitate Orders that were validly executed in other states
HB1514/SB1024: Provides immunity from civil liability to any health care provider who reports to DMV that an individual's ability to safely operate a motor vehicle is affected by a mental or physical disability
HB1786/SB 1086: Healthcare providers must report:
A finding within 6 weeks of birth that a child was born affected by substance abuse or experiencing withdrawal symptoms from drug exposure in utero;
A diagnosis within 4 years following birth that a child has an illness which, to a reasonable degree of medical certainty, is due to maternal abuse of a controlled substance during pregnancy; and
A diagnosis within 4 years following birth that a child has fetal alcohol spectrum disorder due to alcohol exposure in utero.
HB1921/SB 973: Conviction of assault and battery against any healthcare provider rendering care at a hospital, emergency room, or clinic carries a term of 15 days in jail with 2 days being a mandatory minimum.
---
This blog is made available by Goodman Allen Donnelly for general information, and does not constitute legal advice. By reading this blog, you understand that there is no attorney-client relationship between you and the firm. This blog should not be used as a substitute for competent legal advice from a licensed professional attorney in your state.