Keenan Danehey joined the firm's Veterans Benefits Group as an associate in 2021. A graduate of the University of Richmond School of Law, Keenan brings extensive legal research and writing experience from academic, military, and NGO settings. In his previous work with the Navy Judge Advocate General, Office of the Chief of Naval Personnel, Keenan provided legal research in administrative law, personnel policy, and federal ethics guidance.
* Not licensed to practice law in Virginia and does not represent clients on matters covered by Virginia law. Practice is limited exclusively to Federal matters.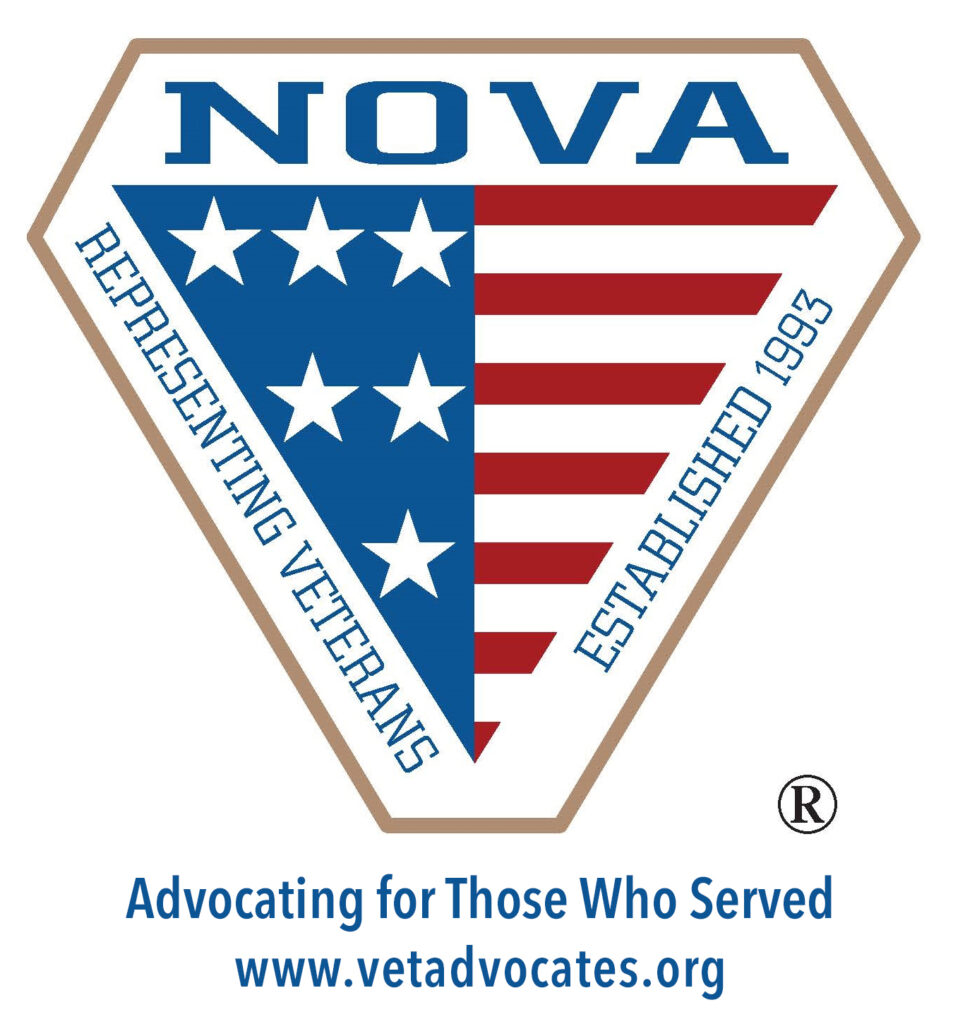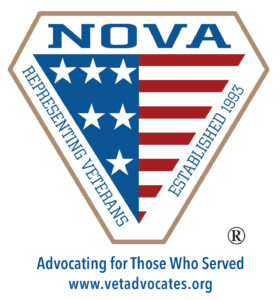 Sustaining member since 2021.