The firm begins 2021 with three new associate attorneys:
Andrew Miller and Keenan Danehey have joined the firm's Veterans Benefit Group, devoting their practice to representing veterans, retired military and dependents on claims for service connected disabilities throughout the VA claims process.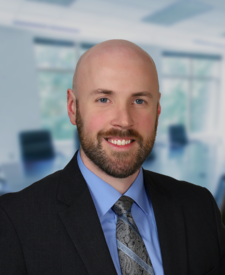 Prior to joining Goodman Allen Donnelly, Andrew Miller served over seven years in the United States Navy. As a Surface Warfare Officer, he served on the USS San Antonio (LPD-17) and the USS Oak Hill (LSD-51) — both proud Gator Navy ships homeported in Hampton Roads. As a former service member, Andrew is honored to have the opportunity to represent his fellow Veterans.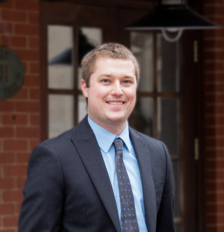 Keenan Danehey is a graduate of the University of Richmond School of Law, and brings extensive legal research and writing experience from academic, military, and NGO settings. In his previous work with the Navy Judge Advocate General, Office of the Chief of Naval Personnel, Keenan provided legal research in administrative law, personnel policy, and federal ethics guidance.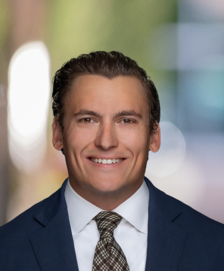 Nicholas Jimenez joined the firm as an associate in the firm's Norfolk office in 2021. His experience includes general commercial litigation, civil defense, medical malpractice defense and products liability matters. Nick's practice focuses on medical malpractice defense, commercial litigation, white collar criminal defense, employment law, and bankruptcy.